Posing for Red carpet images is a hard task, so how do celebrities make matters look smooth? It appears that experts inside the Red carpet pro have a stockpile of poses to take an appropriate image, however, even the most convenient-looking picture needs some practice.
We always want to look assured and beautiful in pics, however, due to the incorrect pose or angle, a probably outstanding shot frequently goes waste. Standing with self-confidence and being relaxed in your position is most necessary when being photographed on the Red Carpet.
Red carpet photos are always available on the internet, so you'd better strike that attitude well.
Hand Cross Look:
What to do with your hands when you don't have a bag is tricky? Hand Cross Look is particularly useful for showcasing off rings and bracelets. It is a simple, effective manner to keep your hands busy in a photo. Simply Cross them in front like you're holding an invisible bag. Make sure the bend is slight and casual. Jennifer Lawrence shows off the perfect hand cross.
The Hand on Hip
Placing a hand on your hip and relaxing your shoulders is a 'classic pose' that creates the much-coveted triangle shape. The "hand on hip" makes the waist look smaller, and is a great way to show off a statement ring.
Choose a hand, usually the right one and place it comfortably on your hip. Remember to keep your shoulders and elbow slightly inclined.
The Double Hand on Hip
This look is to gain all attention. This pose is for special events when you want your appearance to shine. In The Double Hand on Hip pose, posture and confidence are everything, so stand up tall and straight.
Over the shoulder glare
This is a classic pose on the red carpet, especially when wearing something backless. This pose is to show off as much back as possible without breaking your neck.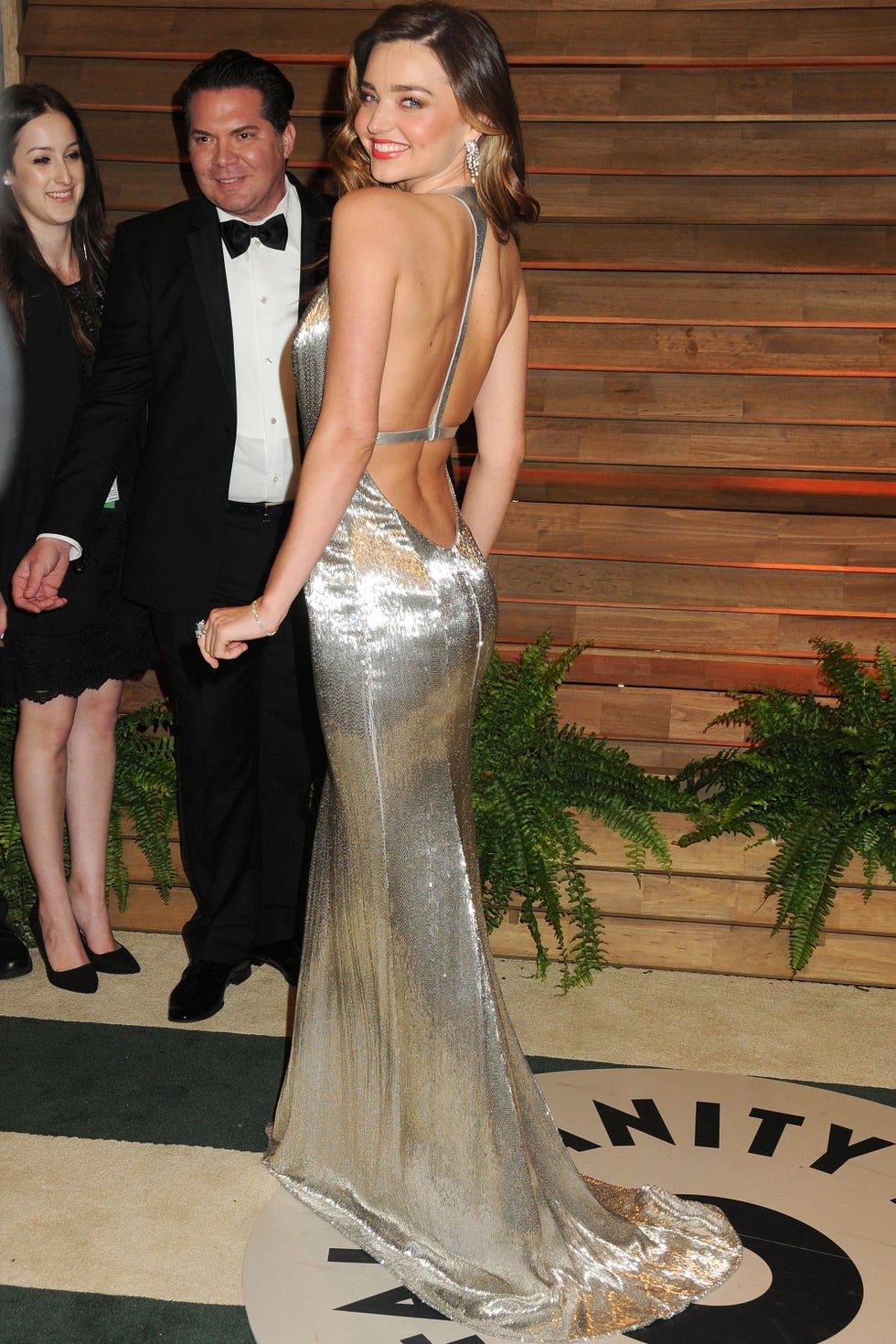 Hand In Pockets
A bit bend in the knee and a bit bend in the elbow with hand in the pocket is usually appropriate. However, the hand can't be shoved too deep within the pocket or it creates bulk. Additionally, a bit of lean-to at least one side provides shape and movement. An easy pose to look confident and relaxed over where to put your hands while posing.
The Angie Leg
Made well-known by way of Angelina Jolie at the 2012 Oscars , the Angie Leg is an excellent manner to reveal off a sultry slit. Add some more attitude by putting a hand on your hip. Front and side splits have to be made the maximum out of, so stick a leg thru them and try no longer to fall over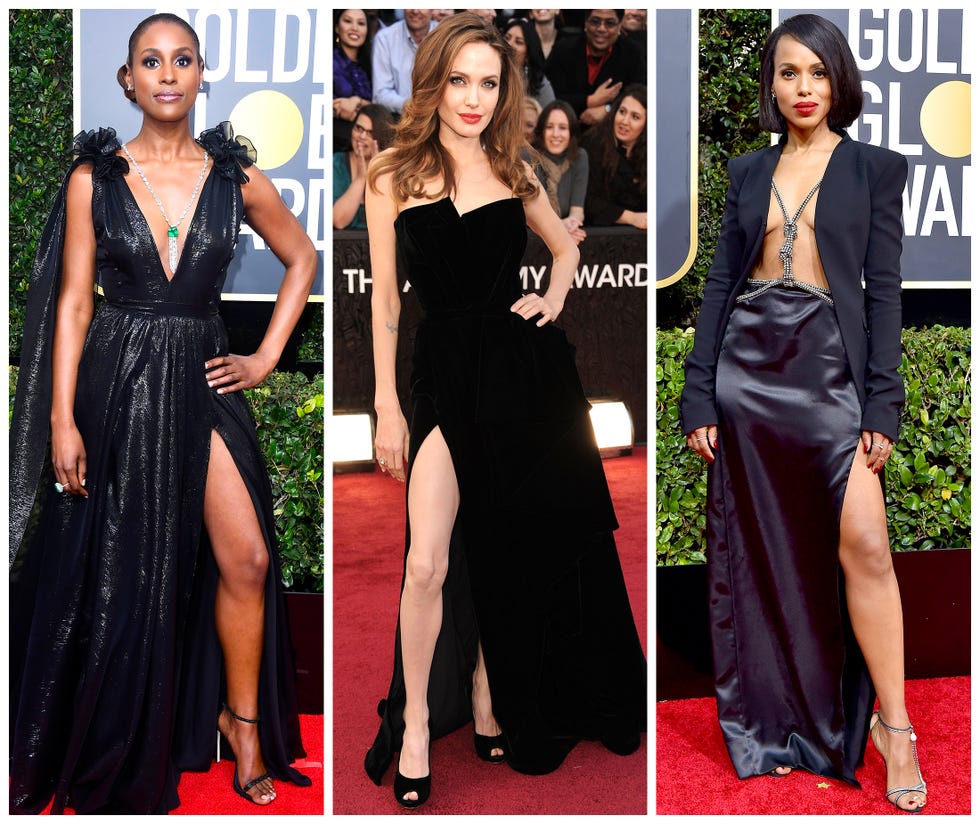 The Slight Lean
Leaning back ever-so-barely shuffles weight on your lower back leg and makes you seem tall and narrow. This Red carpet pose is perfect for almost everyone who attempts it to look a little taller and a little slimmer on Red carpet.
Keep one foot in front of the other, and then lean back a little.
The royal wave
Celebrities love a red carpet wave look. Who knows what are they saying hi, bye or just being friendly?
Look Back at It
This pose is best for showing off your assets on Red carpet. Hold your body at an angle by means of planting your dominant foot ahead and keep in mind to twist your lower back. Bonus factors if you shoot a coy appearance over your shoulder.
The Thigh Rest
The Thigh rest is a subtle opportunity. Stagger one foot ahead and rest one hand to your thigh. This lengthens the legs and arms, making you seem tall and lean in images.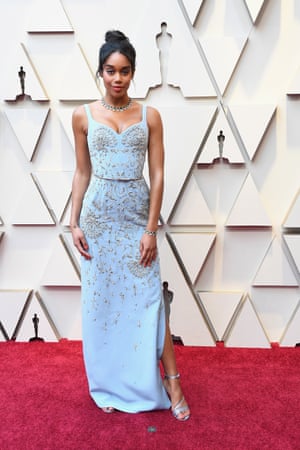 Cross One Leg Over
Cross One Leg Over pose is perfect to look taller in your photos. Just shift your weight to back leg and almost point front leg forward. This helps elongate you as well as make you appear thinner! Meghan Markle tactical cross leg pose for always ensuring she looks slim on the red carpet.